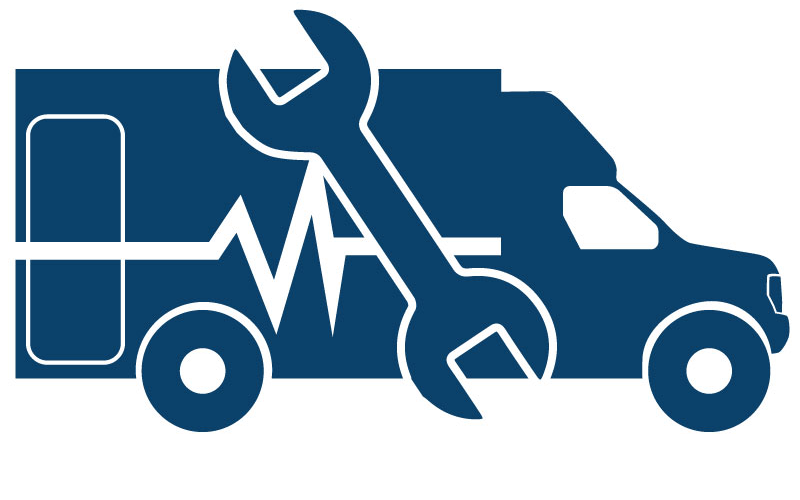 Our technical advisors can diagnose 100% of our ambulance electric problems remotely. Our staff is trained and ready to support you through our hotline so you can detect and solve your problems quickly.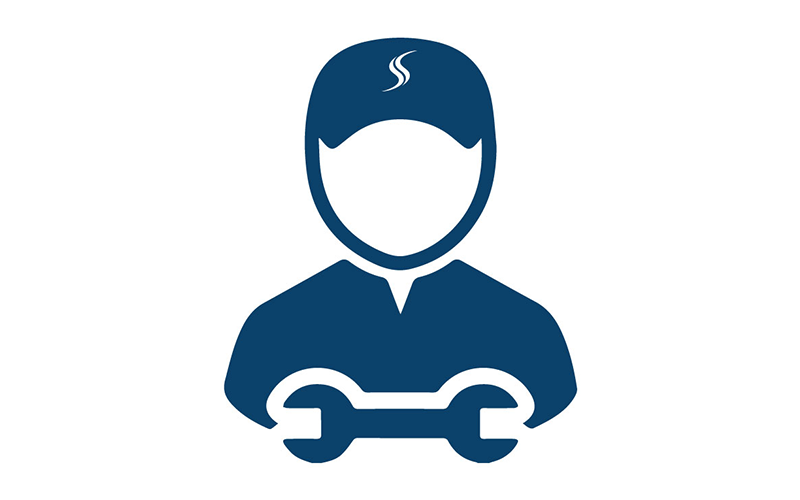 We hold parts inventory for our customers. Our specialists can help you find the right part for your ambulance. They have deep knowledge of our ambulances, and they can ship parts overnight for emergencies.

Talk to people who care about your problem and know how much you depend on your vehicles to achieve your mission. Our staff knows you and will do what it takes to develop a solution for you.