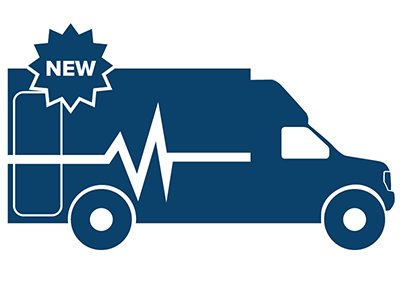 Renew or grow your fleet with our current ambulance models featuring the latest options available.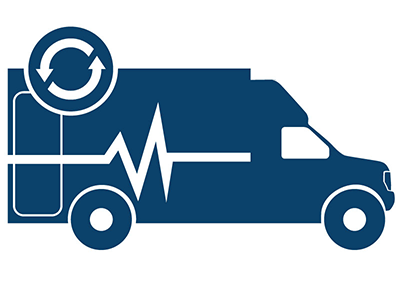 Compliment your fleet size planning with a remount strategy which is earth friendly, cost-effective and with shorter lead times. Extend the life of your care module by only replacing the chassis!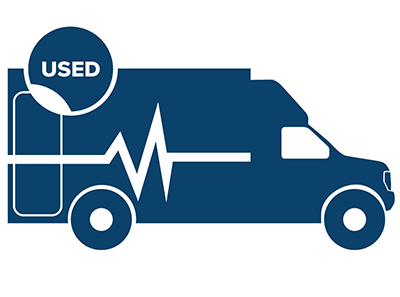 Need a vehicle fast? Get a pre-owned ambulance reconditioned by our experts for peace of mind.