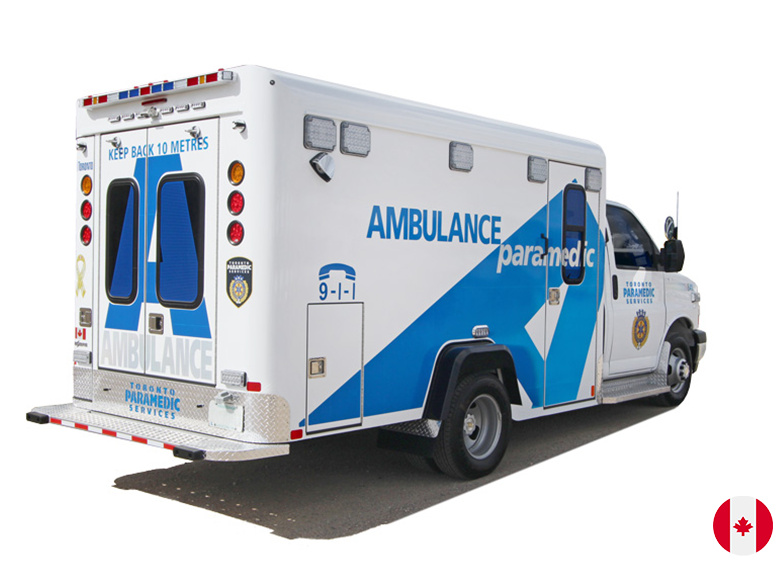 The New Era is the most popular ambulance among large urban fleets due to its easy handling in congested streets. It features squad bench seating, plenty of cabinet space, and room for equipment storage.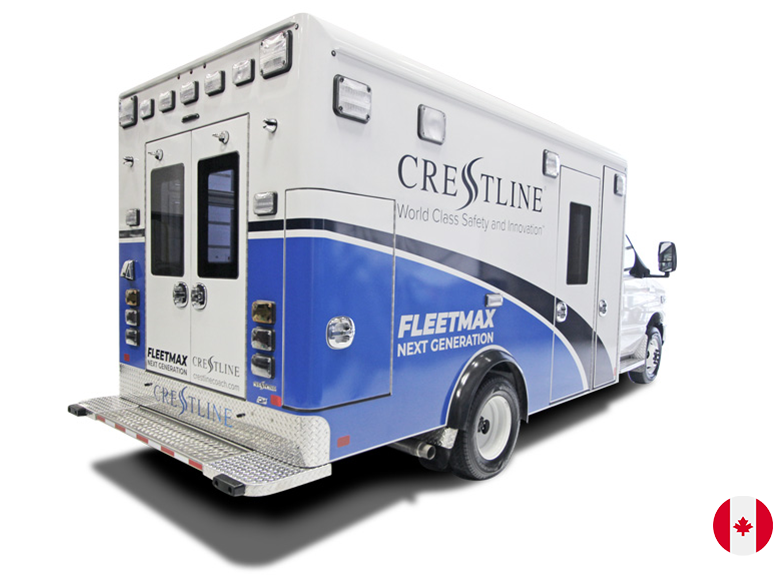 Redesigned with a focus on the paramedic and how they work, this ambulance is the perfect fit for urban and rural services. The top-quality model offers enhanced safety, value-driven features, and helpful technologies.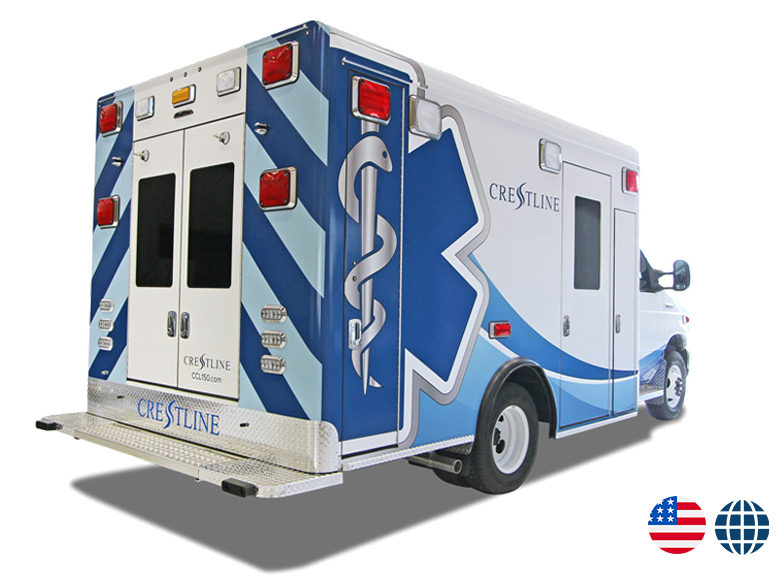 The CCL 150 was specially designed to meet the US market's need for an ambulance, offering safety and durability at an affordable price. Unfortunately, it is not available to services in Canada.