Career Paths at Crestline
Take the opportunity to chart a meaningful career path.
Manufacturing world-class, safe, durable, life-saving vehicles can only be done as a team, and for us, achieving this goal means investing in employee development. If you have what it takes to follow us into the next chapter and beyond, we are committed to offering you various career opportunities. Our employees make our company successful and guarantee our position as an industry leader, the second-largest ambulance manufacturer in North America. Make Crestline your home to grow your career path for a fulfilling future.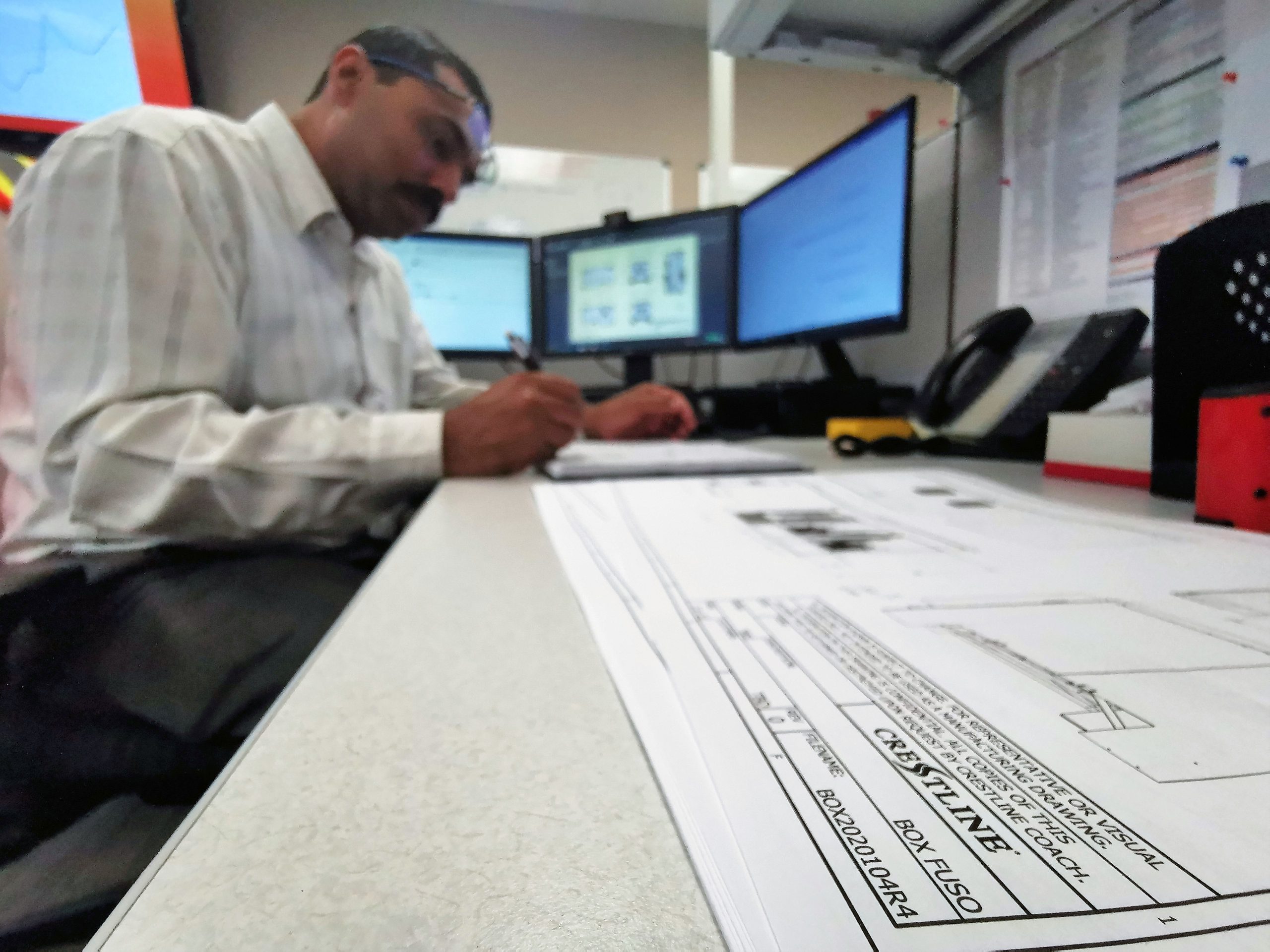 Ready to engineer the future of life-saving vehicles? Join the brain team behind our products, and you'll have the opportunity to design and innovate cutting-edge ambulance systems, optimize vehicle performance, and enhance patient care. As part of the engineering team, you will have a chance to collaborate with talented people, leverage enhanced technologies, and make a profound impact on saving lives. Take the opportunity to forge a career where your expertise and ingenuity drive the evolution of ambulance manufacturing.
Job profiles:
CAD CAM Designers, Mechanical Engineers Designers, Electrical Engineering Designers, etc.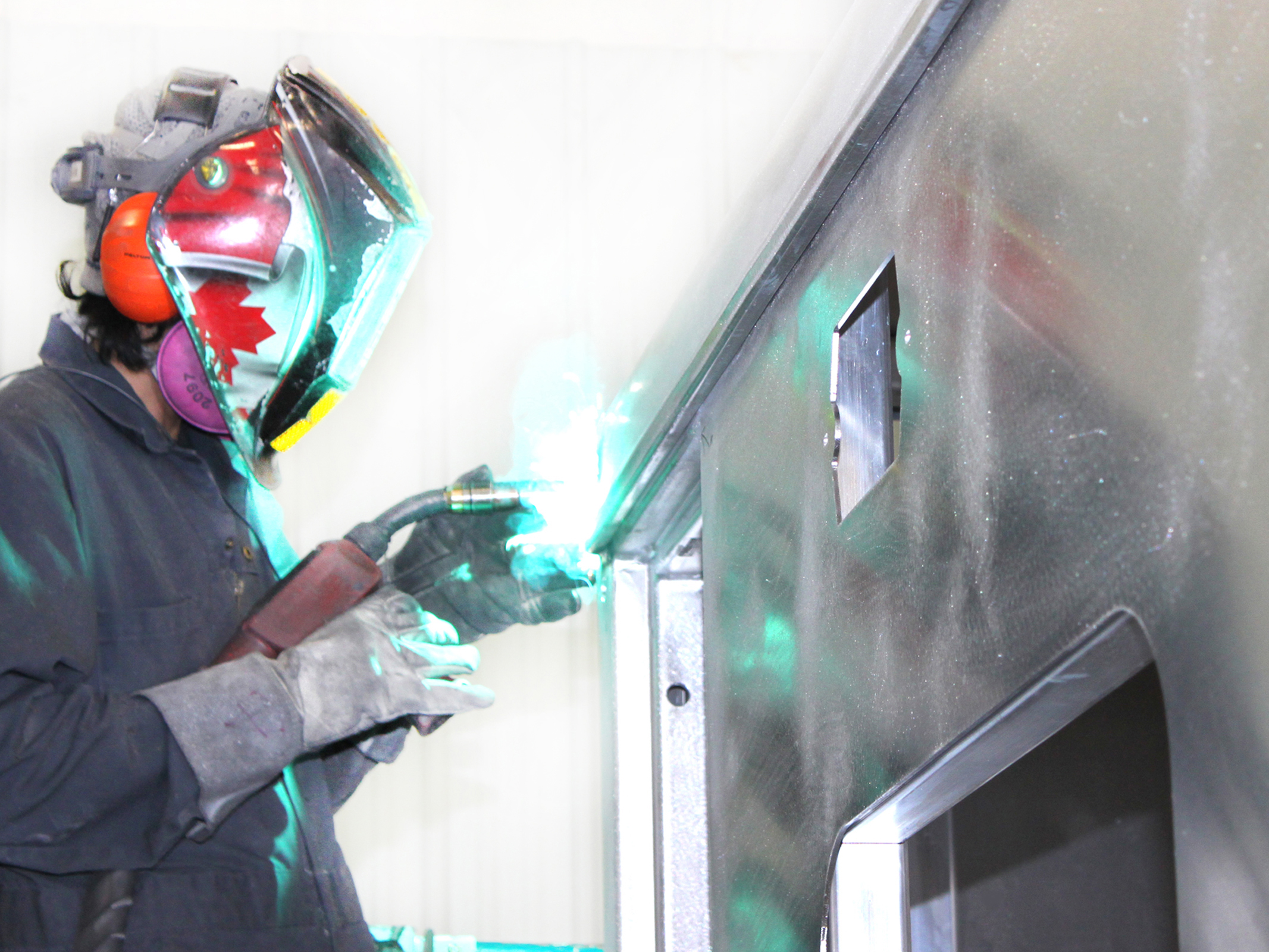 Why not put your expertise to work on a product that helps save lives? It's rewarding to make meaningful products. As a skilled, production worker, you'll contribute to building state-of-art ambulances that empower paramedics worldwide. Our production roles offer opportunities to hone your technical skills and evolve with a committed team. Step into a rewarding career where craftsmanship meets passion.
Job profiles:
Shop Supervisors, Welders, Machine Operators, Quality and Safety, Production Technicians in Paint, Assembly, Upholstery, Decal, Electrical, Chassis Prep, Material Handler/Market Assistants, Detailers, Service Technicians, etc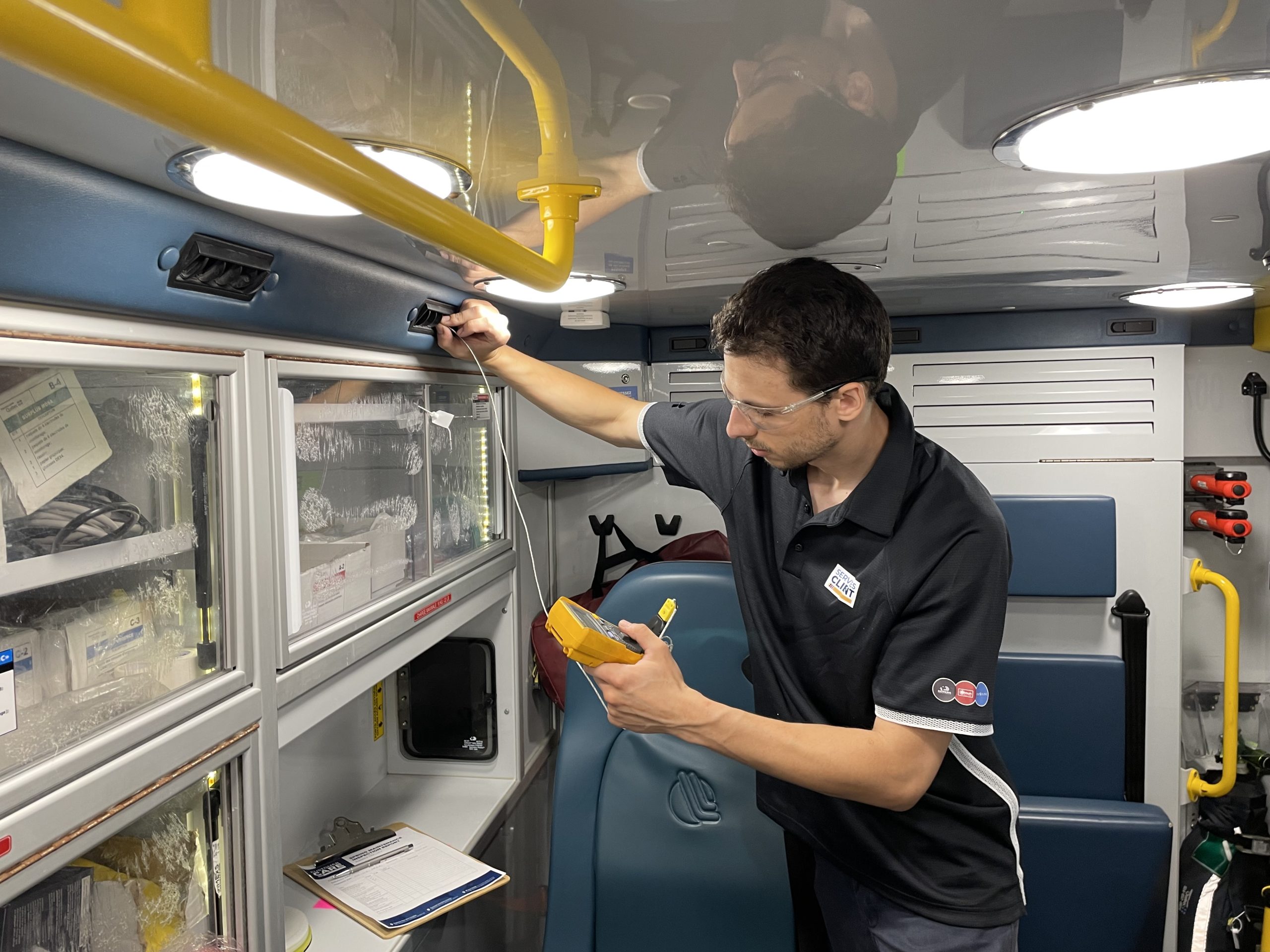 Are you driven by customer satisfaction and eager to serve the paramedic community? At the forefront of the company, sales and after-sale teams own the relationship with our customers and continually demonstrate that we are a partner of choice in the industry. As part of this team, your mission is to guarantee reliable, operational ambulances so paramedics can save lives without thinking about their vehicles.
Job profiles:
Sales Managers, Sales Administrators, Service Specialists, Parts Specialists, Warehouse Specialists, Shop Supervisors, Warranty Specialists, Service Technicians, etc.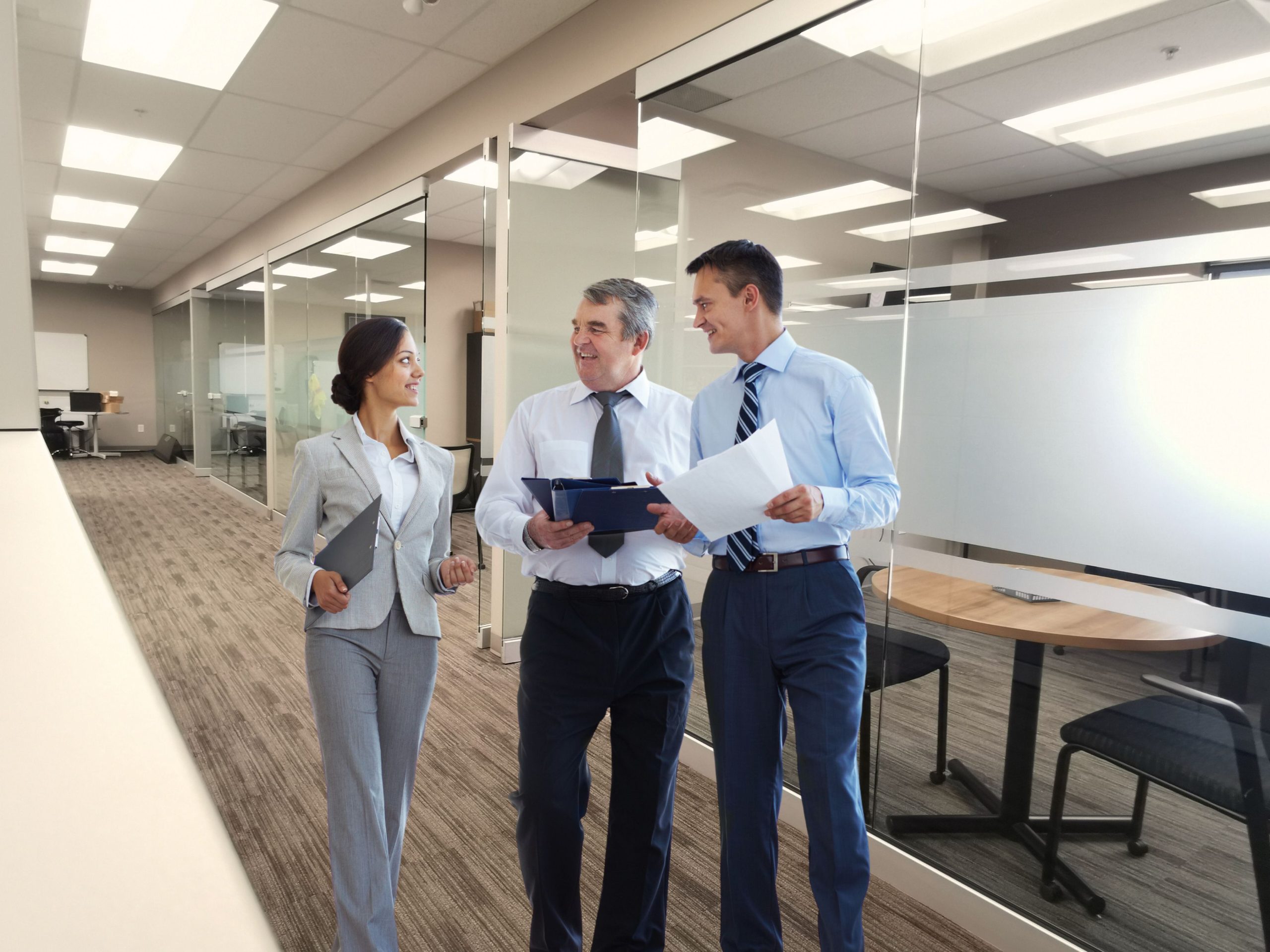 Looking for a dynamic career path with endless possibilities? Join our company's administration team and become the backbone of our operations. Our admin roles offer diverse opportunities to sharpen your organizational skills, collaborate with cross-functional teams, and make a tangible impact on our success. Step into a world where your competencies and attention to detail can shape the future of our company.
Job profiles:
Finance, Accounting, Human Resources, Marketing, Information Technology, Executive Leadership, Management, Supply Chain Management, Planning & Development, etc.
Looking for a new career opportunity? We're expanding our business and growing our teams! Check out our open positions and apply; we look forward to meeting you!