Type II / Type 2 Ambulances
Ambulances that offer affordability and maneuverability without compromising on technology.
A Type II / Type 2 ambulance is a van-based emergency vehicle. It has many of the characteristics of a Type 1 or Type III ambulance module, concentrated in a smaller space. This configuration allows for better vehicle maneuverability, especially in congested urban areas. In addition to the more affordable sticker price, the total cost of ownership is also lower; Type 2 ambulances are lighter and consume less fuel.
For now, Crestline does not offer a standard Type 2 ambulance. However, our engineering team is working on new product development to meet the demand of our customers. In the meantime, we advise you to explore our partner brands' products to integrate Type 2 ambulances into your fleet.
Not seeing what you're looking for?
Browse Type 2 ambulances from our partner brands.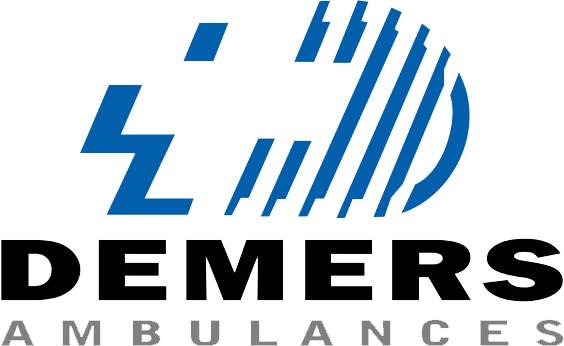 Demers offers two unique Type 2 ambulance models, the Ford TSE Transit and Mercedes EX Sprinter. Both are built for the long haul and offer many benefits, including a smaller footprint, better fuel economy, and ease of use. Demers models meet or exceed North American standards for quality and safety and come loaded with unique and innovative features. They are best known for their ergonomic designs that provide an elevated experience for crew and patients with a comfortable interior and ample storage space for medical equipment.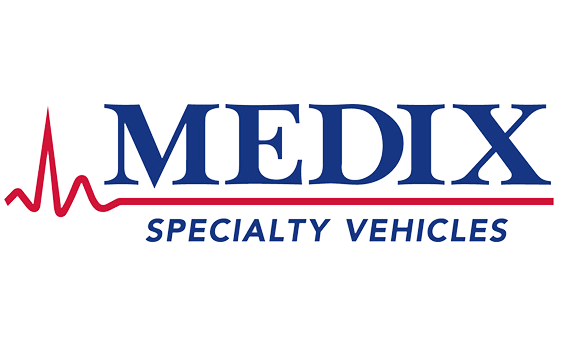 Medix offers one Type 2 ambulance model, the SRH-148WD. It is tailored for ALS and BLS transport and features emergency, scene, and Whelen load lighting for optimal visibility. Standards include 3D/CNC produced wood cabinetry, HD welded steel curbside wall structure, high back tech seating, and transverse 02. Note: Medix products are only available in the US.