Make a real difference building a lifesaving product!
Joining Crestline is your opportunity to build a meaningful career while making a real difference on a global scale. A new pride is at your fingertips as you work on a world-class product that shines throughout North America and overseas. Be a part of a company that makes life better, one relationship and one vehicle at a time, and a culture that reflects the people we serve.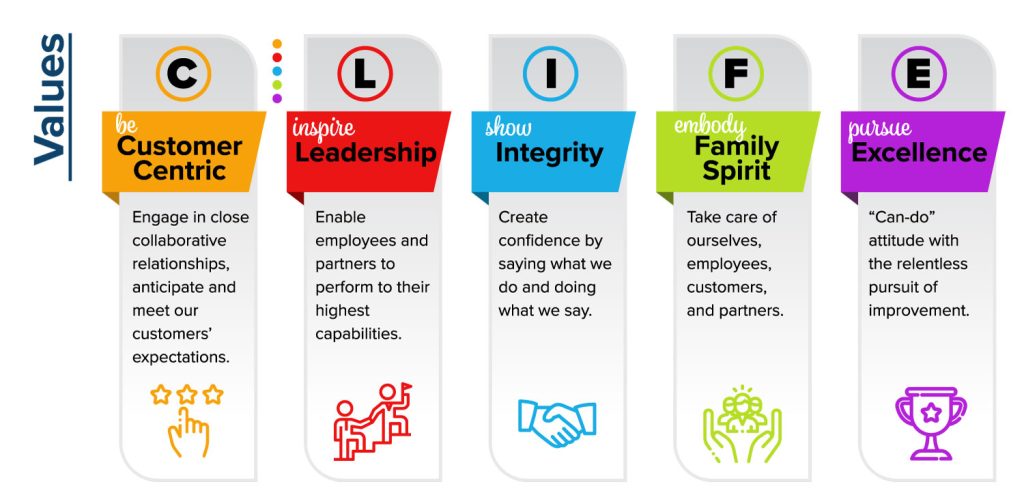 Live the Crestline
experience
from the inside!
Welcoming you to our company is a privilege, which is why we put so much effort into your onboarding experience. From your very first day and throughout your career, our commitment is for you to enjoy a positive and enriching work experience. Your work environment includes a clean, bright building, free parking, and warm and welcoming people that embrace our values.
Moreover, with our great family-oriented culture, you will have the opportunity to connect with your many colleagues throughout the year, thanks to the wide range of activities organized by our Social Committee. Benefits also include:
Evolve in a healthy and pleasant working environment.
Manufacturing doesn't have to come with dusty, old-fashioned décor. Of all the company's corporate sites, Crestline's Saskatoon facilities are the newest, the brightest, and the most conducive to teamwork and well-being.
Production
You will enjoy working in our bright, clean, modern facility with over 80,000 square feet of technology and innovation. We offer three shifts to facilitate your work-life balance: dayshift - four ten-hour days, night shift - four ten-hour days, weekend shift. We provide a work boot allowance, prescription for safety glasses, PPE, and all the tools you need to do the job safely and efficiently. Whatever your contribution to the production line, you will feel team spirit in all shop floor areas. Why do we take such good care of our team? Because we know you will have fun giving back.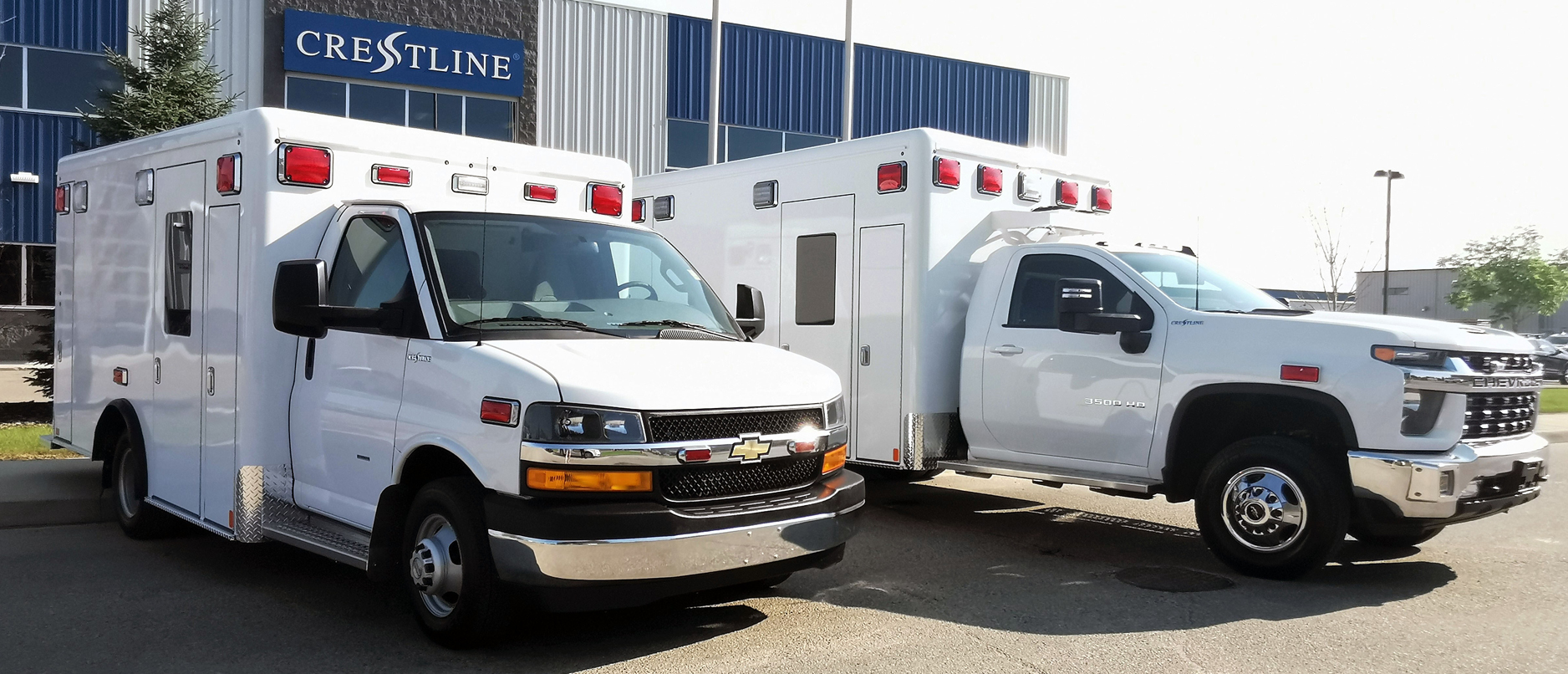 Our products are our passion.
We do nothing less than produce lifesaving vehicles. Whatever department you work in, you will feel your contribution to the finished product. This proud local heritage, built here from scratch to finish for many decades, originated from three Saskatchewan entrepreneurs' vision to build the best quality ambulances. We have been awarded and recognized throughout the years because of the passion and dedication that started with this vision and has lived on through our employees.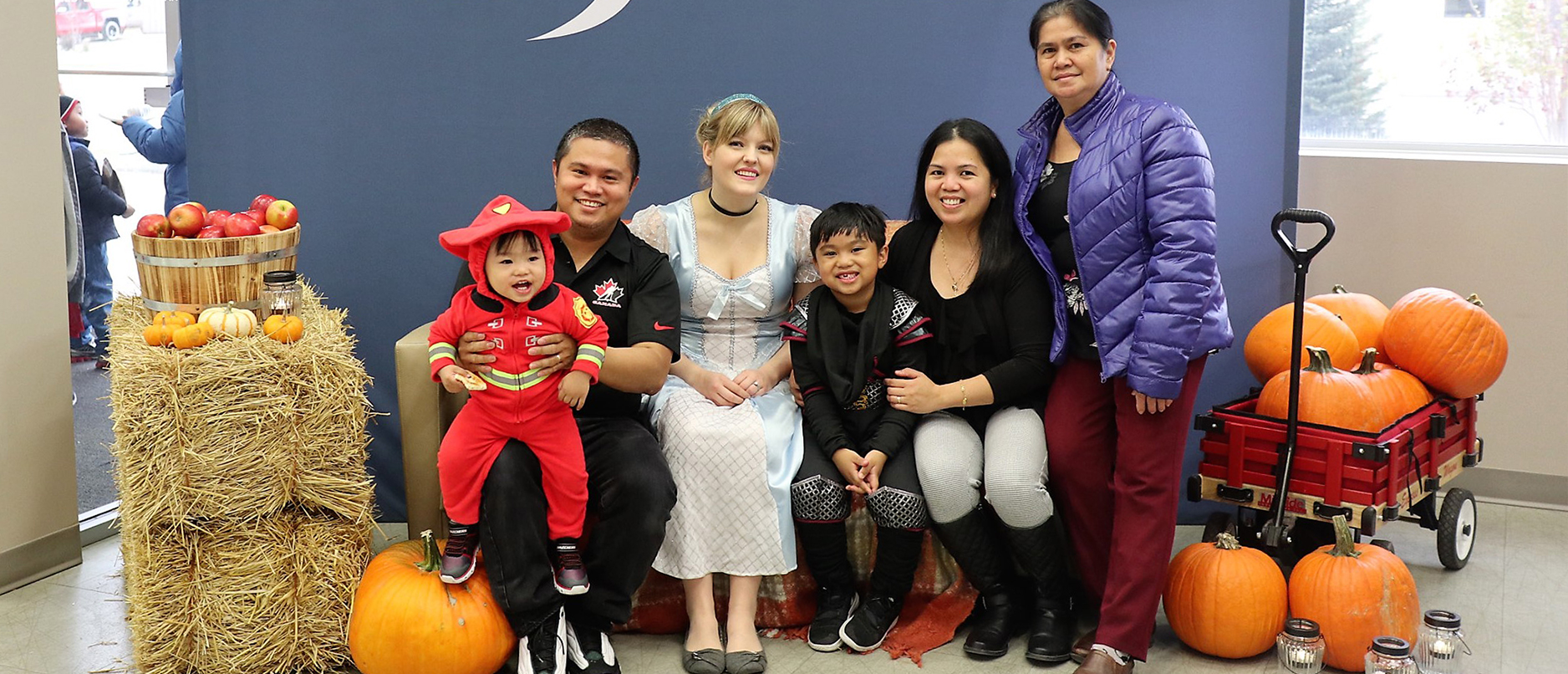 Our people are our strength.
To be a part of Crestline is to join a diverse workforce with over 300 team members with various backgrounds. We take time with the recruitment process to hire people who share our values and fit into our culture. Even with the company's current expansion and regardless of where our employees are from, our shared welcoming and inclusive values are felt throughout our organization. Crestline's focus on the person first before the worker reflects our family culture. Our open-door policy promotes continuous improvement initiatives where all employees feel comfortable sharing their ideas.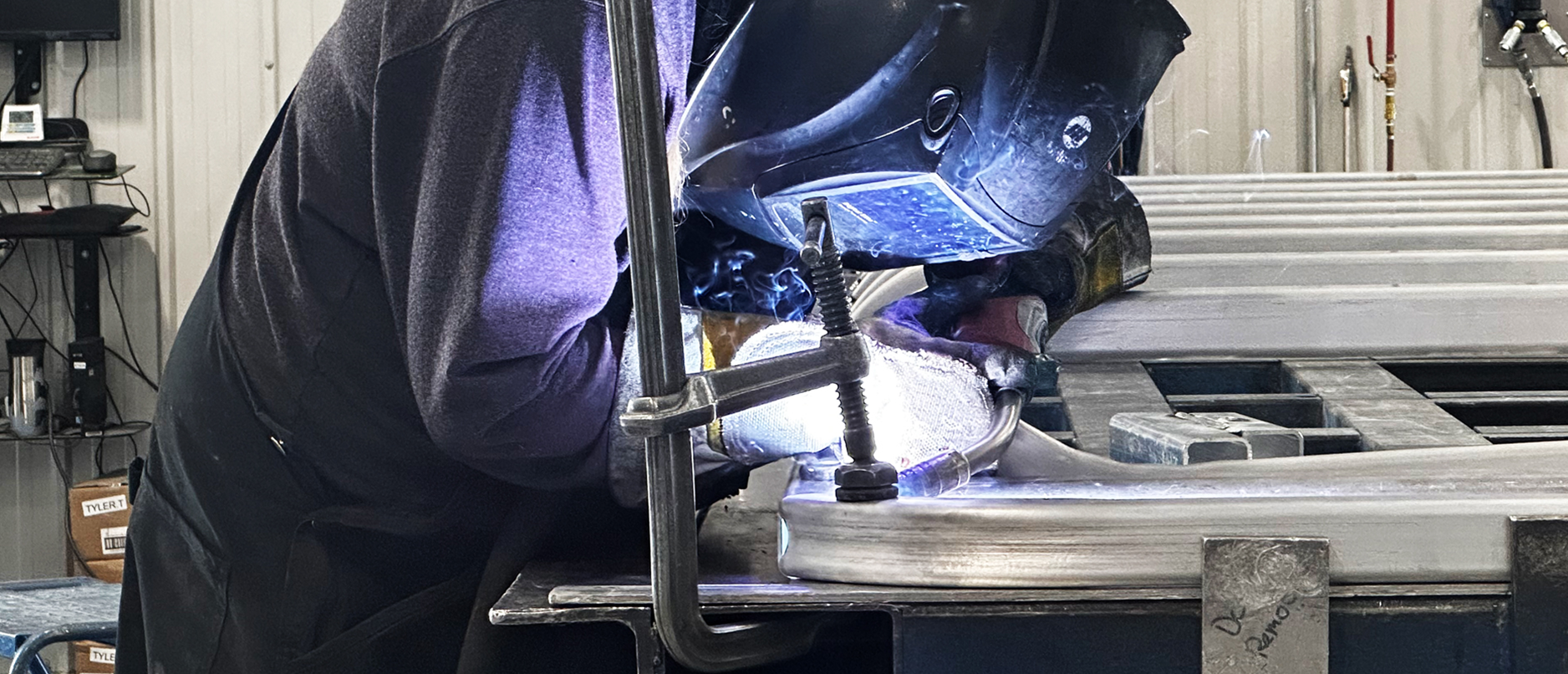 Our culture pushes us further.
Embodying family spirit is one of our key values. It is felt throughout the company and in many of our internal events and community commitments. Our continuous improvement and innovative spirit in our manufacturing and office processes reflect the pursuit of excellence. Our closeness to our teams demonstrates how important it is for us to be customer-centric and to show integrity. Our team also values collaboration, creativity, and an entrepreneurial mindset, to stimulate our people but mostly to inspire leadership, another aspect deeply rooted in our culture.