Industry-leading Group of Ambulance Manufacturers
Driven by the same mission and vision, we are better together.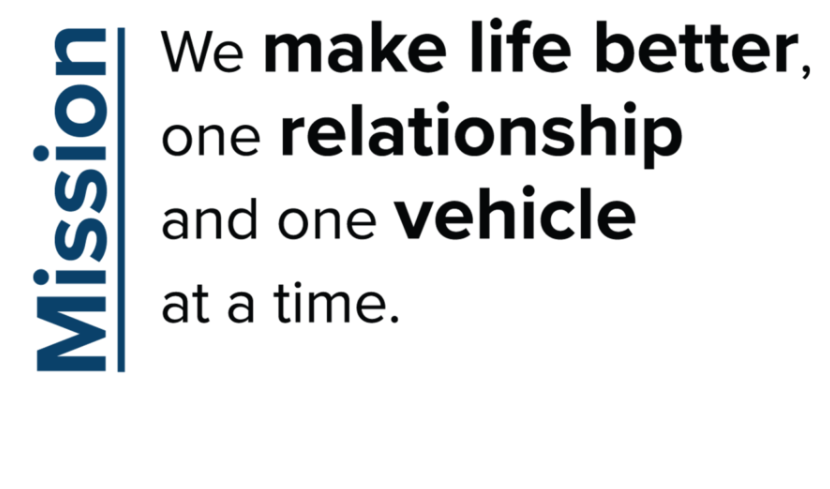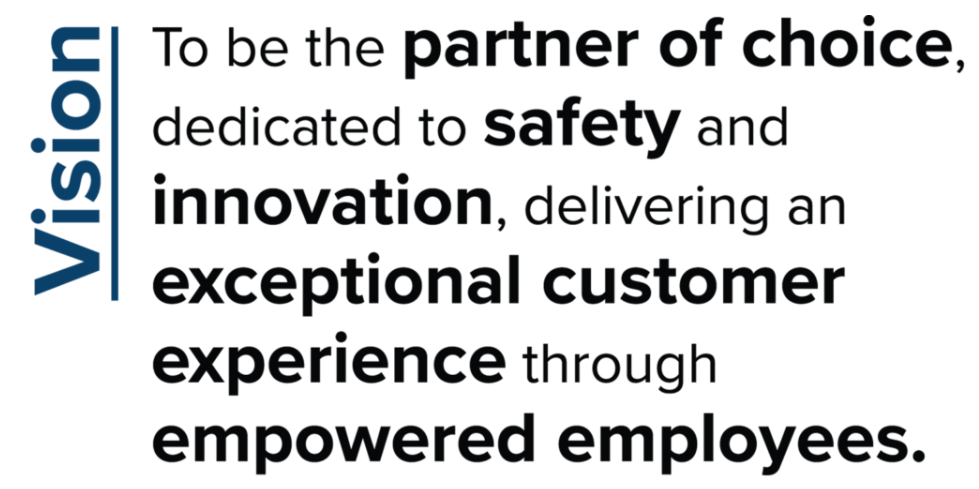 Discover the Crestline Coach Ltd. heritage.
In 1975, Crestline Coach Ltd. was founded by three Saskatchewan entrepreneurs eager to prove to the world that they could build a better ambulance. Based in Saskatoon, SK, Canada, Crestline has become one of North America's leading ambulance and specialty vehicle manufacturers. We are ahead of the industry worldwide in emergency vehicle safety, cutting-edge manufacturing processes, and exceptional sales and service. With glowing recommendations of manufacturing quality and customer-driven service, we are honoured to have many faithful customers, including governments and emergency fleets.
Early in its history, Crestline diversified its activities and started selling shuttle buses. Over the years, the bus division has leveraged the brand's expertise to offer a turnkey approach to paratransit and public transit customers. With customized products, outstanding consulting, and after-sales service, the bus team has established itself as the only nationwide dealer in the country. Dedicated to their customers, driven to promote universal accessibility, and ready to deliver to even the most remote communities, our bus salespeople are the only ones able to deliver a bus tailored to your needs and stand by it.
Two divisions dedicated to a single mission.Making life better, one relationship and one vehicle at a time.
Crestline joined the Demers Braun family in 2018 and became part of the first Canadian ambulance manufacturer group. Our dedication to quality and service continues 365 days a year, before and long after the sale of any vehicle. With nearly 50 years in the industry, many business awards for excellence, and over 16,000 vehicles built and delivered, Crestline continues to provide top-quality specialty vehicles within our community and North America.


DBCM is an industry-leading group of ambulance manufacturers.
Demers Braun Crestline Medix (DBCM) is the largest ambulance manufacturer in Canada and the second-largest in North America. Its ambulance lineup ranges from price-conscious, value ambulance models to highly customized emergency vehicles. Their expertise in supplying the Fire/EMS Industry is unmatched, and their commitment to serving those that serve others influences every aspect of the organization.
One in three
of all ambulances operating in North America is manufactured by the DBCM group.


Demers Ambulances, an industry leader in product innovation, has just launched its very first 100% electric purpose-built ambulance in the world, designed by and for paramedics. Find out more here.
As a partner of choice, the DBCM Customer Care network is committed to excellence, providing exceptional service and after-sales parts support. Our total commitment drives this promise to keep your vehicle on the road.
We have a global footprint offering exports worldwide.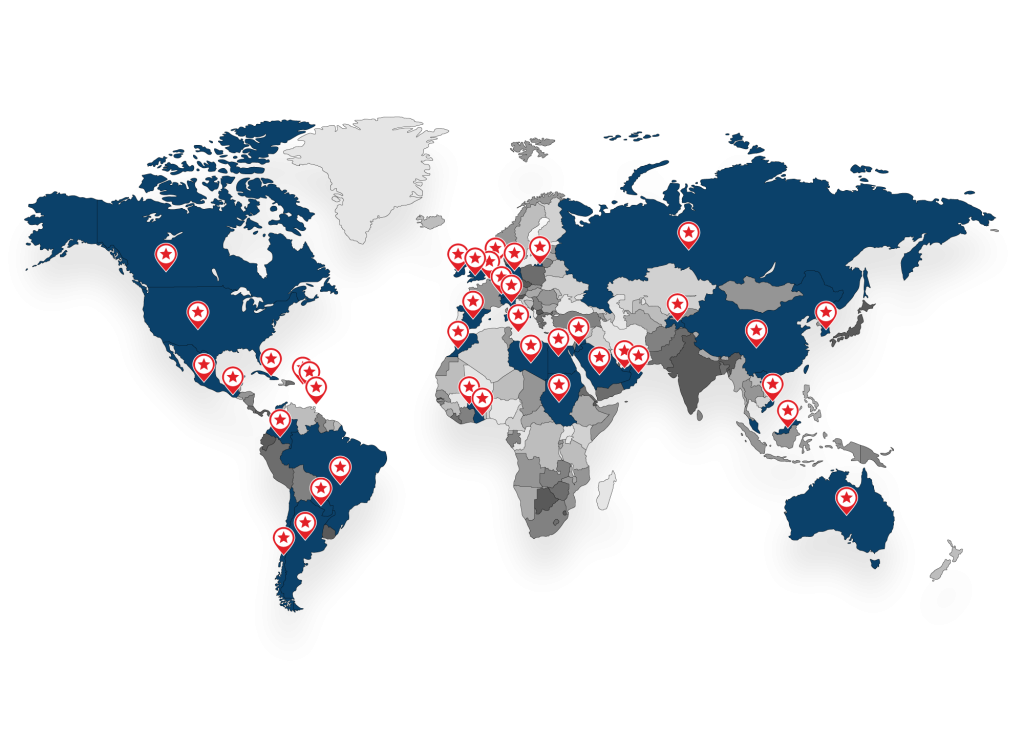 In Canada, we sell our ambulances directly to paramedic services. Being close to our customers, supporting them, and following the evolution of their way of working, reinforces our relevance and ability to meet their needs. We treasure these valuable, long-term relationships. It's with our customers that we grow to serve them even better.
We leverage a nationwide network of trusted dealer partners in the United States to offer local ambulance sales and service. Worldwide, our international sales team works closely with local partners or dealers, depending on the country or customer. This incredible sales force and technical teams deployed worldwide enable us to expand our stature as an industry leader.
Learn more about our partner brands.