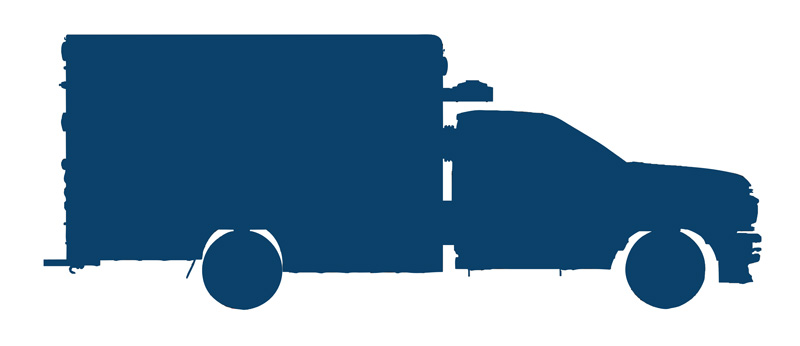 Type 1 ambulances are mounted on truck chassis. They are the most popular type sold in the United States and other countries with rough terrain. These workhorse ambulances are game changers in first-response situations, as they are designed for high performance in rugged environments.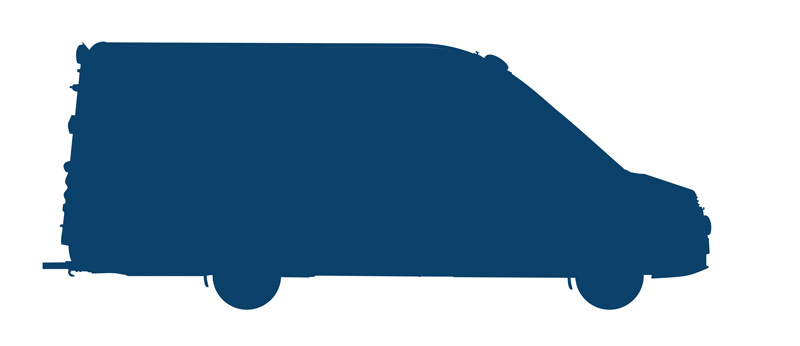 Van-based (Type 2) ambulances are in rising demand. More affordable and less fuel-consuming, Type 2 ambulances are attractive for emergency services located in congested urban centers and/or focused on inter-hospital medical transportation.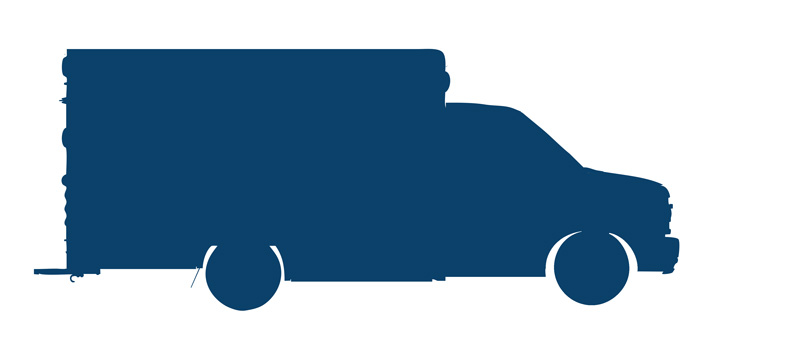 Type 3 ambulances are mounted on a cutaway chassis. They are the most popular type among Canadian emergency services in both rural and urban areas. Find the balance between vehicle performance, care module capacity, and total cost of ownership.